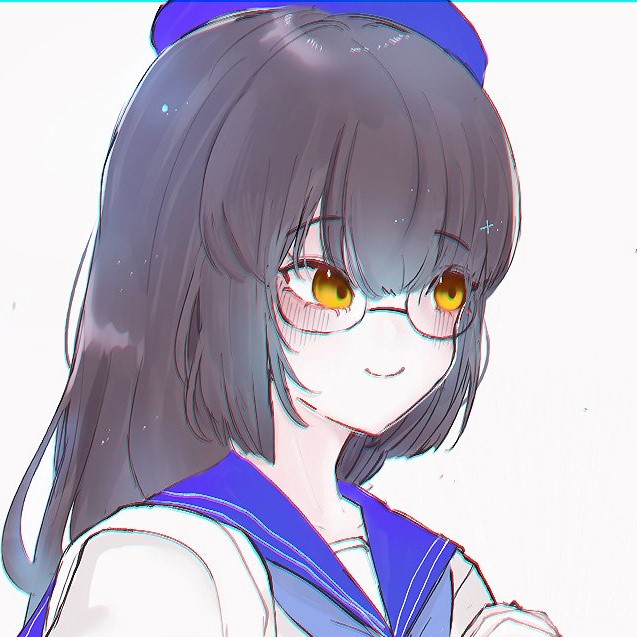 The image was drawn by @Dawn_AIO on Twitter.
Starting
It's Riyuna.
I am a college student majoring in math and computer.
I'm interested on:
Programming
I usually study Problem solving. The main language is Python 3, and I have experience using Scala, C, C++, node.js, etc.
Work experience
---
It's currently private.
Academic ability
---
KAIST Department of Mathematical Sciences (2018-)
KAIST School of Computing Double Major (2018-)
Awards
---
2022 ACM-ICPC Seoul regional Contest 7th place
2019 ACM-ICPC Seoul regional Contest 13th place
UCPC 2020 30th
UCPC 2021 42nd
KOI 2017 Qualification Grand Prize, Bronze Prize in the finals
Baekjoon Online Judge over 1700 solve, solved.ac tier Diamond 2
codeforces Orange, Maximum tier 2224.
Rhythm game
Usually enjoy KONAMI's BEMANI series arcade games.
SDVX VF 20.796
pop'n pop'n class 97.5x, 49lv 85%
IIDX SP 十段
BMS ★04 / -
Other
Maplestory 2003-, Lv 260 Adel
Costume playing 2017-
Samsung Lions Fan 2008-